Canterbury & District Angling Association
See here for information about fly fishing classes.
A note to all members: A marker/spod/spomb rod counts towards your rod entitlement as per rule 18i.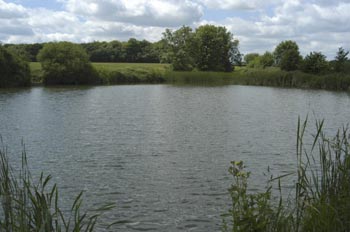 Bramble Lake is the smallest and has fish with an average weight of 1lb with the occasional 10lb Carp and 3lb Tench. An ideal beginners water with good bags of hard fighting fish.